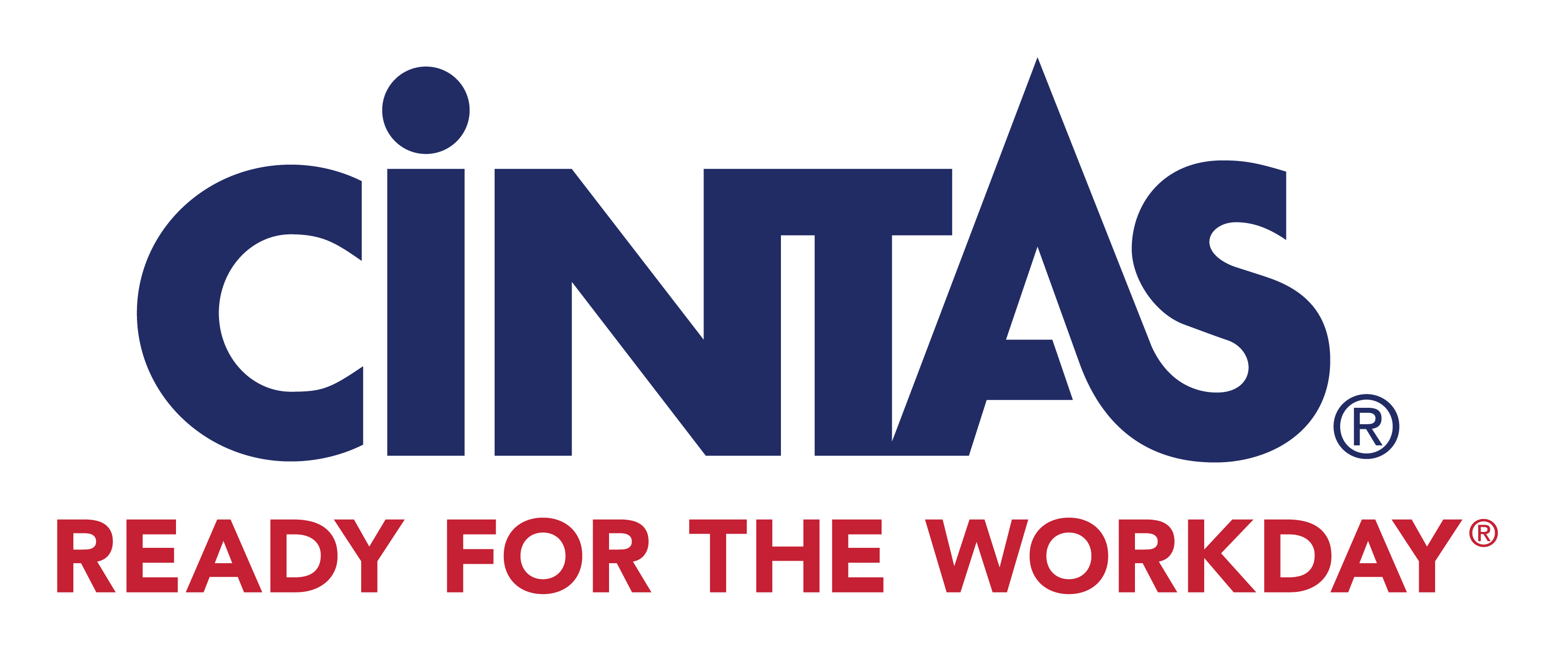 Job Information
Cintas

Production Associate - Apparel Grader

in

Toronto

,

Canada
Requisition Number : 160498
Job Description
Cintas is seeking a Production Associate – Apparel Grader to support the Rental Division. The Apparel Grader is responsible for accurately examining used customer garments/apparel and rating their long-term usefulness in accordance with policies and standards. Production Associates are expected to maintain the cleanliness of their work area and to meet or exceed a standard for quantity and quality of work.
Skills/Qualifications
Job Expectations and Eligibility Factors:
Work Expectations
Must adhere to attendance policy.

Must be willing to work in a safe proximity to other people for extended periods of time.

Must be willing to work in a fast-paced, schedule driven environment where there are time pressures to complete work quickly.

Must be willing to use a computerprogram to accomplish work.
Physical Qualifications, with or without reasonable accommodation:
Requires standing for most of shift.

Requires repetitive motions, stretching, bending, turning, or reaching to accomplish work activities.
Attributes of a Great Employee-Partner:
Attention To Detail: Is thorough and careful about detail when completing work tasks or correcting flaws or mistakes.

Work Ethic / Effort: Displays a high level of effort and commitment towards performing work; is hard working and dependable; prioritizes tasks properly to meet deadlines.

Interpersonal Skills: Is pleasant with others on the job and displays a good-natured, cooperative attitude; is respectful, courteous, and polite towards others.

Teamwork and Collaboration: Works with others to achieve goals; supports team decisions.

Safety Oreintatin: Is committed to complying with safety rules and guidelines.

Adaptability/Flexibility: is open to change and to variety in the workplace; is able to switch between tasks or priorities quickly.

Integrity/Honesty: Behaves in an honest, fair, and ethical manner; is trustworthy.
How You Will Be Evaluated:
The full selection process may include the following components:
• Application and resume review
• Interviews
• Job Tryout
This is not an offer of employment. The tryout provides a realistic job preview to better understand the work environment, the work activities, and the performance expectations. Candidates will be compensated for their time during the job tryout.
Not all applicants will progress through the entire selection process; only those applicants identified as most qualified for the job will be invited to the next step in the process.
Our employee-partners enjoy:
Competitive Pay

Weekly Pay Cheques

RRSP and DPSP Contribution

Medical, Dental & Vision Insurance Package

Disability & Life Insurance Package

Paid Vacation & Holidays

Career Advancement Opportunities
Headquartered in Cincinnati, Cintas is a publicly held company traded over the Nasdaq Global Select Market under the symbol CTAS and is a component of both the Standard & Poor's 500 Index and Nasdaq-100 Index.
Cintas Corporation helps more than 900,000 businesses of all types and sizes get READY™ to open their doors with confidence every day by providing a wide range of products and services that enhance our customers' image and help keep their facilities and employees clean, safe and looking their best. With products and services including uniforms, mats, mops, restroom supplies, first aid and safety products, fire extinguishers and testing, and safety and compliance training, Cintas helps customers get Ready for the Workday®.
To support our growth across North America, we're seeking driven professionals with ambition to move up within our company. Our professional culture, our dedication to our employee-partners and limitless career opportunities—these are just a few benefits we're proud to offer. Our employee-partners know every job is critical, and that teamwork drives innovation. Let's talk about how you'll fit into our team and how your hard work will be recognized through competitive pay, world-class benefits and ongoing career development. Are you Ready™ for limitless opportunities at Cintas?
In accordance with applicable laws (including human rights and accessibility legislation), accommodations will be provided in all parts of the hiring process. Applicants are required to make their needs known in advance.
Job Category: Production Hourly
Organization: Rental
Employee Status: Regular
Schedule: Full Time
Shift: 1st Shift