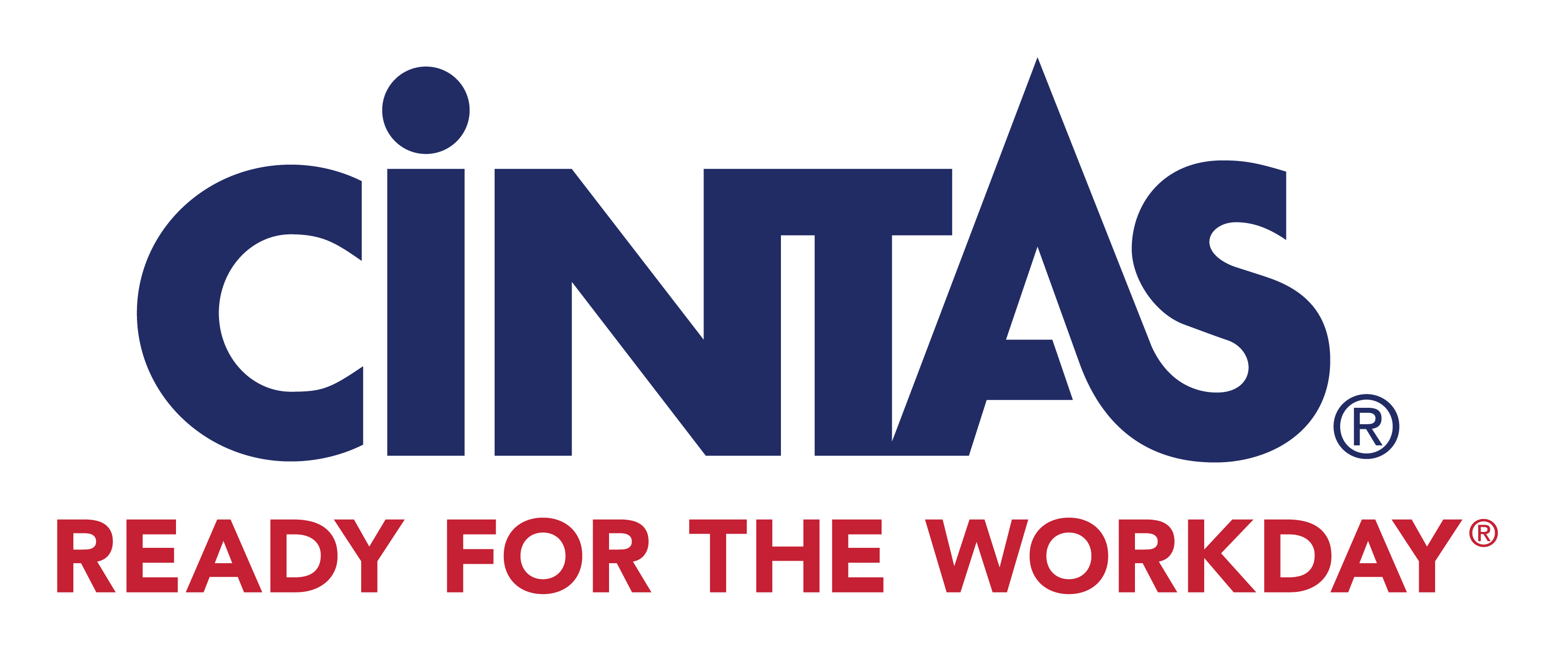 Job Information
Cintas

Mat Puller Press - 2nd Shift

in

Suwanee

,

Georgia
Requisition Number: 145407
Job Description
Cintas is seeking a Mat Puller Press - 2nd Shift. The Mat Puller Press will be removing coversheets and pulling mats from the molds after the hot press. Placing date code and property emboss on the molds and removing old ones. Inspecting platens and molds, and informing CEO for all issues. Ensure all mats are built by manufacturing standards and customer requirements.
Responsibilities and Duties:
Prepare date code embosses daily.

Remove coversheets from the mats and take them to the mat builders/ QC. Properly handle the Teflon sheets per requirements.

Pull mats from the molds to make sure they do not stuck on the mold and conveyor. Ensure mats are flat or nicely folded to avoid wrinkles and unwanted folding lines.

Place new date code emboss on the beginning of the shift and remove all old ones.

Place property emboss on the molds per customer requirements.

Inspect mats during pulling process and inform CEO and mat builders for any mat defects.

Communicate to the CEO any issues related to the product or the hot press

Press 5 and 6—if the foam is exposed or the Teflon cover sheets are sagging, inform CEO or maintenance immediately.

Press 7—report robot issues with bladder pick

Press 7—report visible damage to the bladder

Ensure all molds are clean and in good condition; mark the damaged ones.

Keep area neat and clean.
Skills/Qualifications
Required:
Good dexterity.

Ability to effectively communicate both verbally and written.

Work in a team environment.

Fast paced manufacturing line.

Standing for prolonged periods of time.

Lift, carry or maneuver product weighing 20+ lbs.
Cintas offers comprehensive and competitive medical, dental and vision benefits, featuring employee health care premiums that are 30% lower than the national average for our industry. One of our medical plan options is even offered at zero cost to our partners.
Additionally, our employee-partners enjoy:
• Competitive Pay
• 401(k)/Profit Sharing/Employee Stock Ownership Program
• Disability and Life Insurance Packages
• Paid Time Off and Holidays
• Career Advancement Opportunities
Headquartered in Cincinnati, Cintas is a publicly held company traded over the Nasdaq Global Select Market under the symbol CTAS and is a component of both the Standard & Poor's 500 Index and Nasdaq-100 Index.
Cintas Corporation helps more than 900,000 businesses of all types and sizes get READY™ to open their doors with confidence every day by providing a wide range of products and services that enhance our customers' image and help keep their facilities and employees clean, safe and looking their best. With products and services including uniforms, mats, mops, restroom supplies, first aid and safety products, fire extinguishers and testing, and safety and compliance training, Cintas helps customers get Ready for the Workday®.
To support our growth across North America, we're seeking driven professionals with ambition to move up within our company. Our professional culture, our dedication to our employee-partners and limitless career opportunities—these are just a few benefits we're proud to offer. Our employee-partners know every job is critical, and that teamwork drives innovation. Let's talk about how you'll fit into our team and how your hard work will be recognized through competitive pay, world-class benefits and ongoing career development. Are you Ready™ for limitless opportunities at Cintas?
Cintas Corporation is an EEO/Affirmative Action Employer and will make all employment-related decisions without regard to race, color, religion, sex, sexual orientation, gender identity, national origin, disability or protected veteran status.
Job Category: Production Hourly
Organization: Global Supply Chain
Employee Status: Regular
Schedule: Full Time
Shift: 2nd Shift